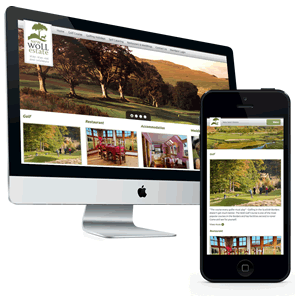 I'm delighted to announce that after a significant engineering effort, and much work from our support team, we have now moved 100% of our customer websites to be served over HTTPS, the encrypted transport for web pages. This means that all communications between your browser and intelligentgolf servers are fully encrypted in transit, and provides assurance that you are connecting to the website you think you are.
With GDPR looming next year, encryption is a key factor in compliance, and I am delighted that intelligentgolf is the first provider in golf to have taken this step.
Security should not come at a cost, but as standard, and I'm delighted to confirm that there is no cost or disruption to clubs for enabling SSL for their sites - all of the registration, renewal and issuance of certificates is seamlessly handled by the intelligentgolf system for you.