Online Form
IMPORTANT - for any login queries you *must* contact your golf club. Intelligentgolf support staff cannot assist you with logging into your club website, only the staff there can assist.
Visit Us
Our office addresses are shown below, and we love having you come to see us at our offices in Tournament Fields, Warwick.
We run training events, workshops and client consultations at the offices, please get in touch in advance though so we can get you booked in.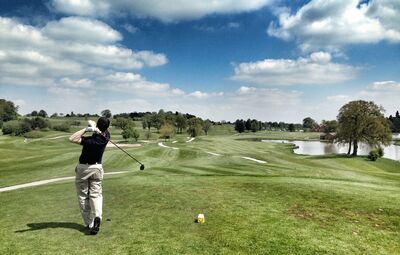 Socialise
Connect with us on Twitter and Facebook
Call Us
01926 350350
option 1 for sales
option 2 for support
option 3 for implementation
option 4 for accounts
Support lines are answered 9am - 5:30pm 7 days a week, although please leave a voicemail out of hours as we will try to deal with any emergencies.